Birla Aircon is the leading commercial refrigeration and heating equipment's  manufacturer with a global audience footprints across all platforms. We are not just an industry, we are a family of innovators. We work together each day to serve you with the best in market. Birla Aircon is a place where customers are earned rather than bought. We believe in doing everything that's possible to go beyond our customer's expectation level. Eager to know more about us? Let's get started…..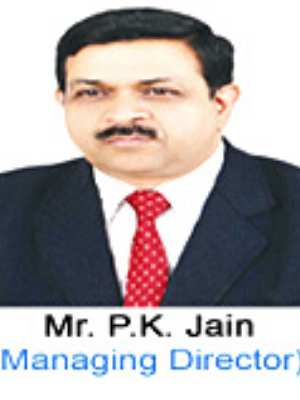 The story begins back in 1982 with founder Mr P.K Jain, who with the burning desire to change the world, started with the team of four members. Elements were the first product that earned Birla Aircon a place in customer's heart and in their homes.These included all type of elements including those of geysers, boilers, immersion rods and electric bhatti, etc.
After providing the warmth with elements, Mr P.K Jain thought why not we manufacture something that can beat the heat. This gave birth to Birla Aircon coolers. They are available in various sizes and shapes and are still with motor having pure copper binding.The next idea that clicked in his mind was, when we are already manufacturing elements, we can also manufacture the geysers and boilers. From that time till the present day Birla Aircon is among-st the very few companies that manufactures geysers with copper tank. The best part about this is , its fully reparable even after 10 years and consumes very less electricity.
With the increasing customer's trust and demand, Birla Aircon started growing day by day and brought various in-house manufactured products into the market.Electric motor with copper binding, iron for household purpose, etc were few products among-st the ones that we manufactured. The washing machines that we manufactured were the only machines of that time that had the inbuilt element in washer section.  Electric heaters and blowers of Birla Aircon are the pride of homes and offices.
Upon the realization that he should now take a longer step, Mr P.K Jain took his step into the field of commercial refrigeration in 1996 with the window AC and split AC. We manufacture air conditioners as well as their kits with hermetic compressors. They can even cool at the temperature of 52 degree Celsius. This relieved people from the headache of filling water in coolers to get the cooling.
Covering specifically the large sectors, we have cold storage or cold rooms. They are totally customized according to clients specifications. You will also find us in commercial kitchen with stainless steel refrigerators both in plus and minus temperature. Our display counters are not the ordinary ones, they have the humidity controllers inbuilt. It keeps your product fresh for longer duration of time. We also manufacture stainless steel dinning tables for industry mess, hostels, institutions ,etc for rough and tough usage.
Awarded By South African Government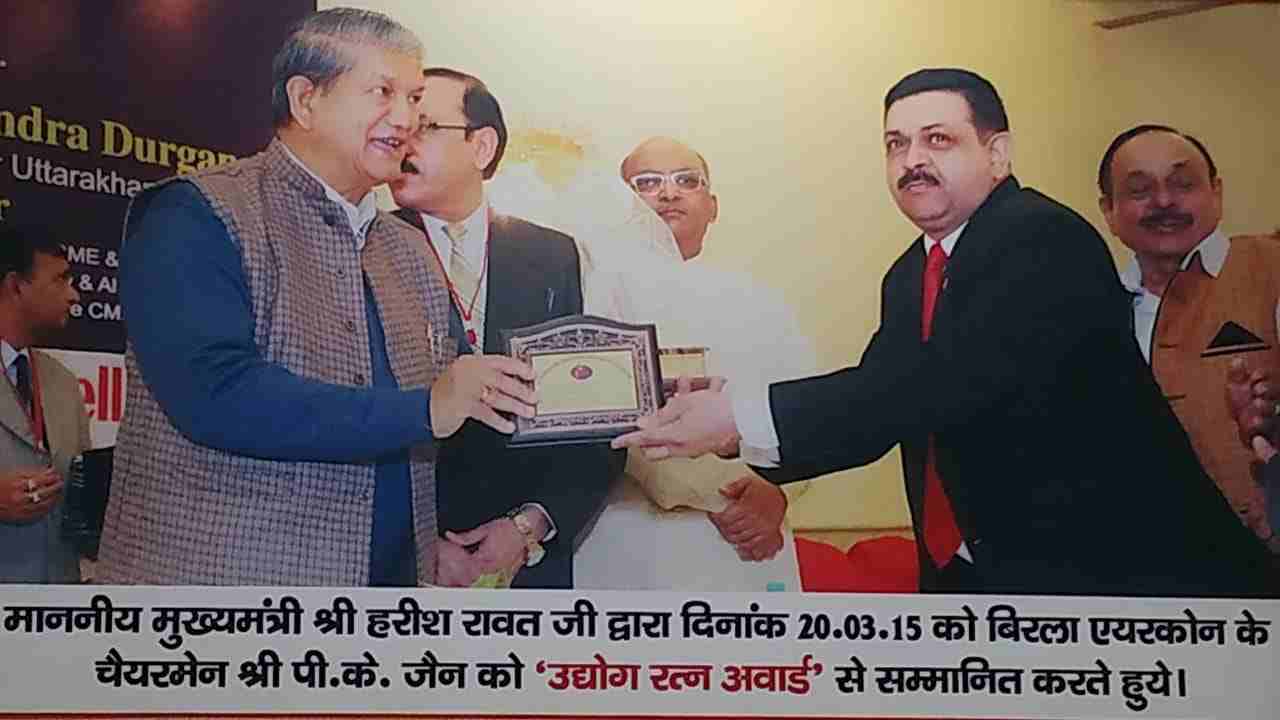 Udyog Ratan Award By Government Of Uttrakhand
Birla Aircon is an award winning company in the field of commercial refrigeration. Birla Aircon is well known for its sturdy water coolers or tank coolers. They serve from household to schools to industry and govt offices and where not. With the minimal maintenance and noise free solution, We stand out from others with very less energy consuming , Eco-friendly machines.
Along with the above machines that are made with the the latest technology and tools, we also manufacture complete ice cream plant machinery. Birla Aircon with Eco-friendly infrastructure in Meerut (UP) and a team of professionally qualified employees. We have served thousands of ice cream factories. With ice cream machines from ice-candy plant, instant hardener (blast freezer), glycol deep freezer, ice cream carts, churner, homogenizer, freezer on wheels (FOW) and what not ,we are one stop solution to ice cream manufacturers.
We also serve the dessert manufacturers with semi-automatic khoya making machine, milk chillers, milk boilers, besan cooling machine, etc. These boost their production process and help them in manufacturing better quality products. LPG garden heaters are the limelight of various banquet halls that help their customers enjoy the wedding season during winters.
Water chillers are successfully serving the large industries, schools, colleges, etc with the huge demand of water intake. Our chillers are also being used in various machinery cooling process in several industries.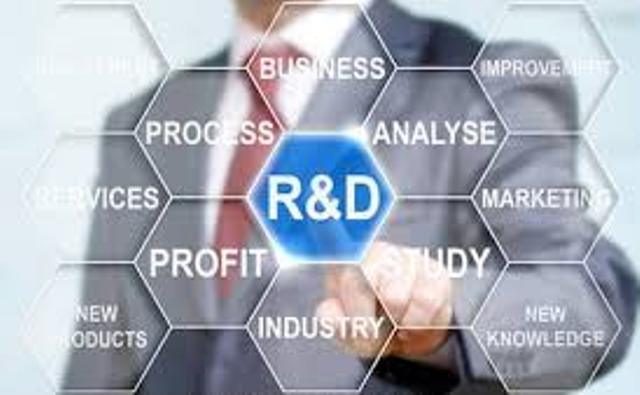 Thanks to the in-house R&D and designing department. They are profoundly into bringing new and new products into the market every year. Birla Aircon has the production capacity of 200,000+ machines every year. Thus, fulfilling the demands of various sectors when and wherever they want. 
Our  dealer network and fast and fast and friendly service department is our strength. It had helped us in building long lasting connections with people around the world.
Birla Aircon is always ready to serve you no matter from which industry you belong to or whichever sector you are working for. Still thinking of commercial refrigeration? Just contact Birla Aircon to find all the answers.
149 Old Delhi Chungi Delhi Road Near HDFC Bank Meerut
MON-SUN  09:30  am – 8:30 pm