With the sturdy hermetic compressor Birla Aircon water cooler are the top notch solution to beat the scorching heat. We have various models according to different water intake demand of customers.The range is divided into full stainless steel water cooler and partial stainless steel water cooler models. Full stainless steel models have inner and outer body of stainless steel. Partial stainless steel models have outer body of pre-coated galvanized sheet and the inner body is made with stainless steel.
Our water coolers are automated that cuts off the power supply to the machine when the tank is full and starts automatically when you take out water from the tap. The machinery is very silent and is also installed with temperature controller so that you can control the cooling as per your convenience. Distance between the tap and water tray is good enough to even fill the water bottles.So hurry up,choose the one that suits you best.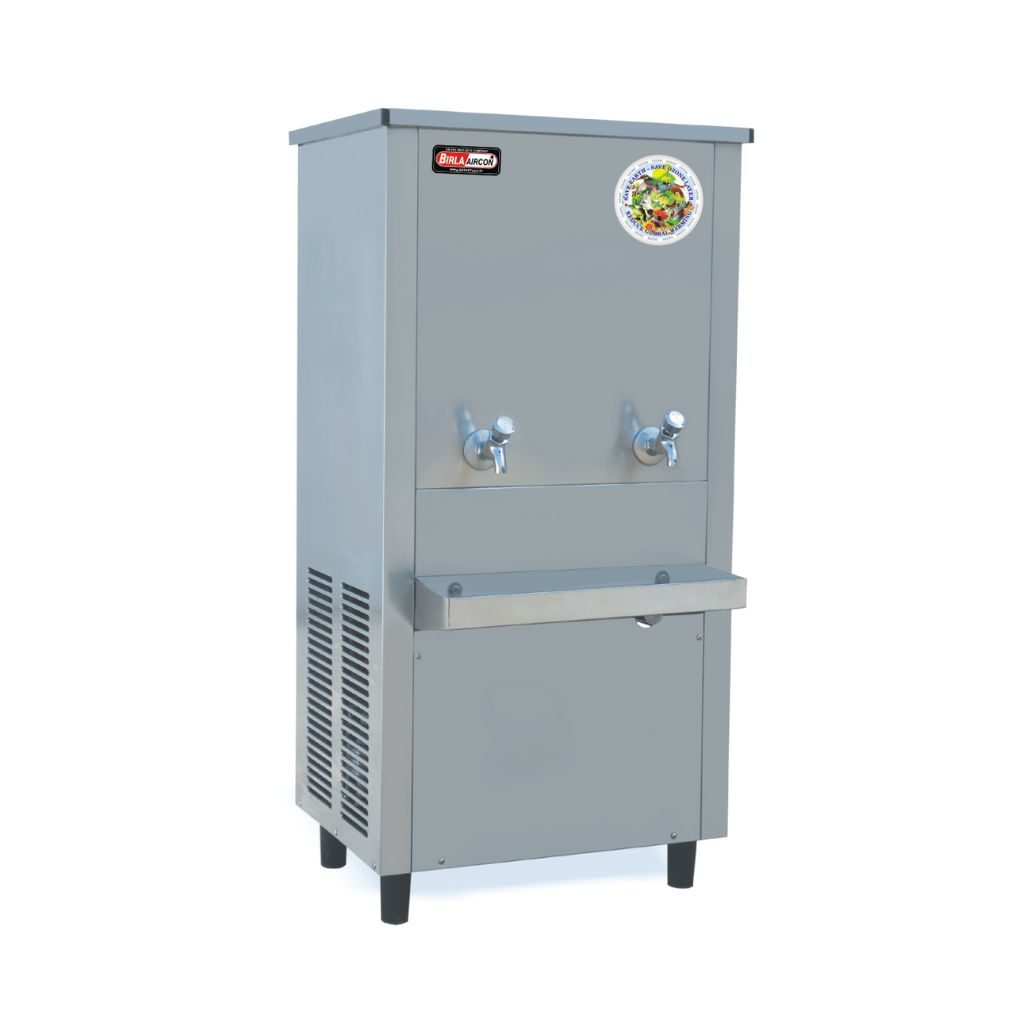 Full stainless steel water cooler (FSS)
Looking for a shiny, lustrous, long lasting drinking water cooler in steel? You are at the right place.Choose from the family of complete stainless steel water cooler to get faster cold drinking water during summers.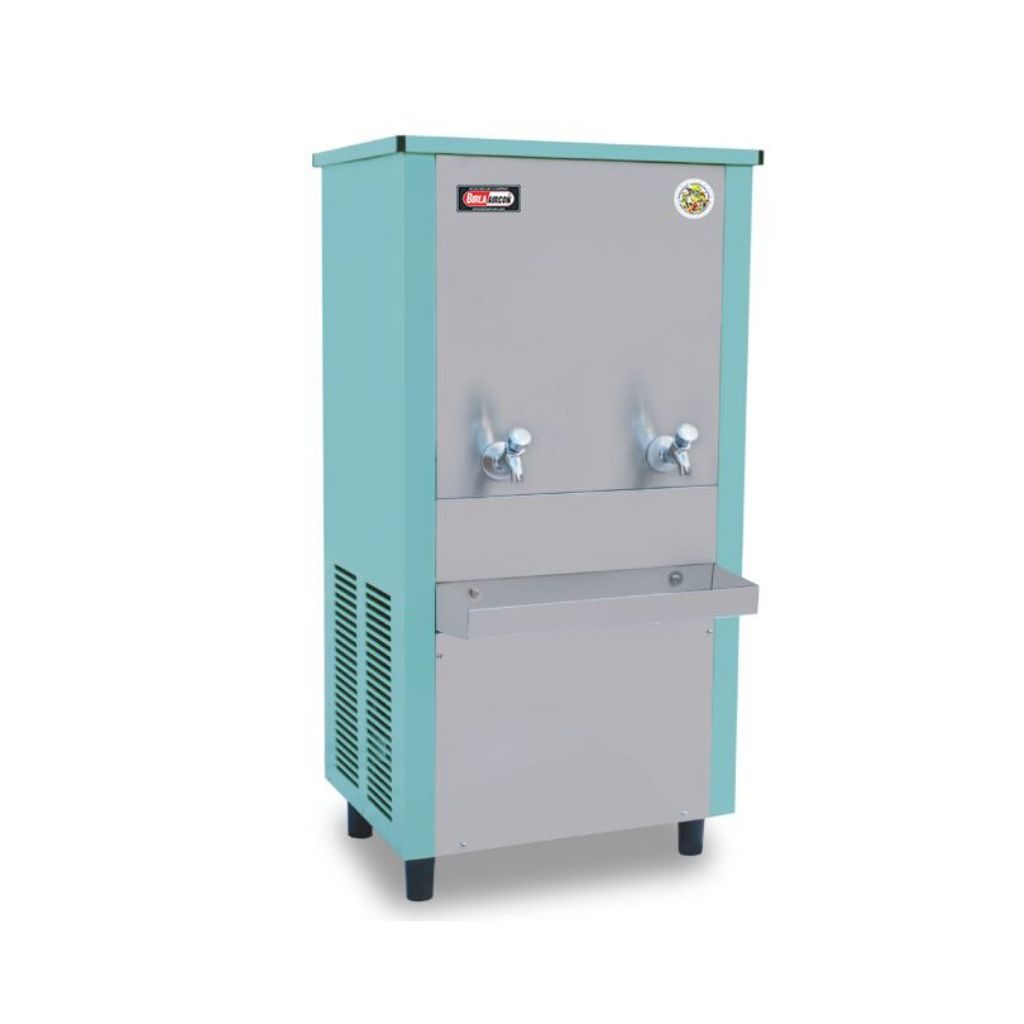 Partial stainless steel water cooler (PSS)
Here comes another range of water cooling machine with tank in steel and outer body in GI sheet. Variety that's more affordable and performs same functions.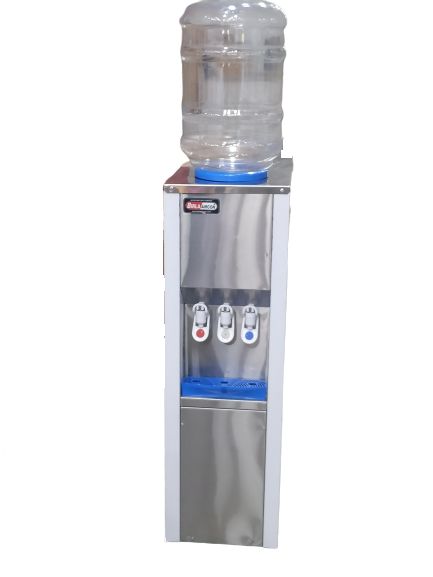 Presenting the first ever hot and cold dispensers in steel body .Here you will find both the variety of steel as well as partial steel bottle water coolers.
149 Old Delhi Chungi Delhi Road Near HDFC Bank Meerut
MON-SUN 09:00 am  – 8:30 pm